Let the Adventure & the Healing Begin

You owe it to yourself to heal.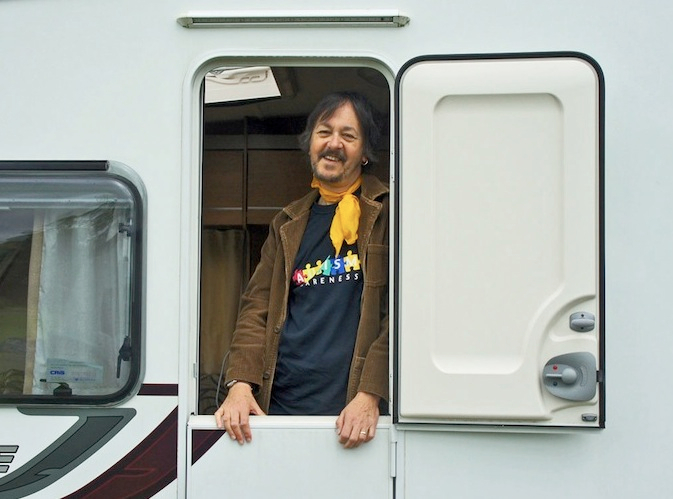 Managing inner landscapes and learning about the ins and outs of how the folkloric mind works, is essential for maintaining sound psychological, emotional and mental health, wherever you are.
If you wish to attend an event, please contact me and I will help you make your booking.
— Have a private Butsi sessions with me online (£45) or in person (£55).
Or take the
Gypsy Journeying Rhythms for Healing and Meditation Course. Find it here.
See my latest video Tribal Roots - I should not have to be apologetic - let's get real here.
Read about workshops and how they have helped people,below.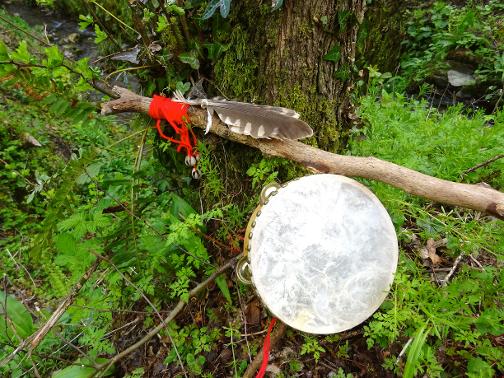 — If you would like a private Butsi session with me, I will be happy to work with you. Please contact me. Online Butsi (£45) or in person (£55).
It doesn't matter what difficulties you might encounter in life, learning how to manage our lives via Romani Folklore Therapy and calling upon special spirit qualities would help, as it was one of the best ways to heal and bring out and use personal gifts and skills.
Spirit-Travelling becomes a much more interactive and healing process as we access our inner landscapes with the blessing of having them work for us and where we finally discover a valid tool box to dip into in everyday life.
Romani Folklore Therapy can help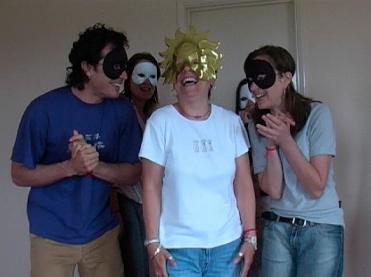 ...The Butsi session can change your life!
In detailed workshops, people learned to understand what they were composed of in their inner lives, and they got to know what they could do to change the things that needed changing.
As an example, the spirit of Kam, depicted here in the picture of the lady wearing a sun mask, helped us to learn how to carry him out into the world and into our relationships, which many earlier Romani Gypsy people would have wanted to do, so that they could manage life and relationships in the best possible way, according to old lore, which is overseen by the natural world.
Encountering negativity and difficult situations could then become far more manageable rather than a dread. Confidence could be increased and personal potential fulfilled.
You can learn about all these things on a personal Butsi session.
Cross the Magical Bridge with me...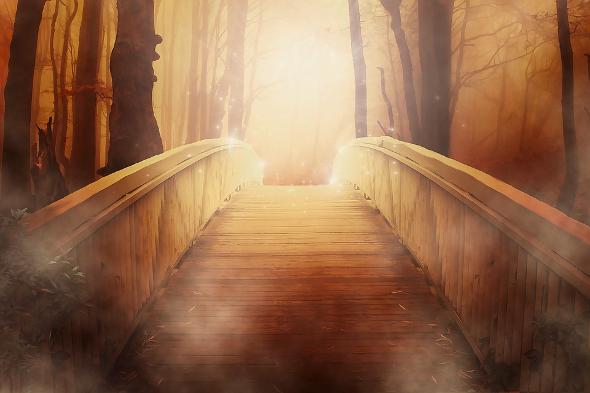 © Copyright Romani Folklore Therapy