Find what you need to sustain and nourish your soul

Books, Music, Courses & Workshops
Patrick Jasper Lee's books on Romani Gypsy myth and folklore are an ideal way of learning about earlier Romani culture, and the way most people generally viewed life when it was governed by animism, the otherworld, folkloric awareness, and primitive thinking.
Jasper has travelled the world giving people an education on the health benefits of understanding traditional, indigenous culture as a way of learning how to live with Earth and each other. He continues to give talks, provide workshops, and he also works one-to-one with people.
Please contact him if you wish to book him for a talk, a workshop, attend a conference, or to undertake some personal work.
He is pleased to hear from people interested in his culture and who are keen to help themselves learn.
Online Courses & Attendance Workshops with PJ Lee
Online courses involving many aspects of ancient life, which use primitive natural-world values are available from my author website. You can interact as much as you choose within these short, simple programmes. Many areas of ancient and social life are covered as a means of educating and healing yourself. Find the course list here
Attendance Workshops, Introductory and Advanced weekends, are held in Herefordshire and Cumbria (other areas being planned). Many aspects of Romani Gypsy folklore and ancient ways of living are covered, held in attractive settings in the South and North of England. If you wish to attend, please see Workshop page on the main author website here
"The workshop was so profound and enlightening, very different from others I've attended. I'm still buzzing from it." DM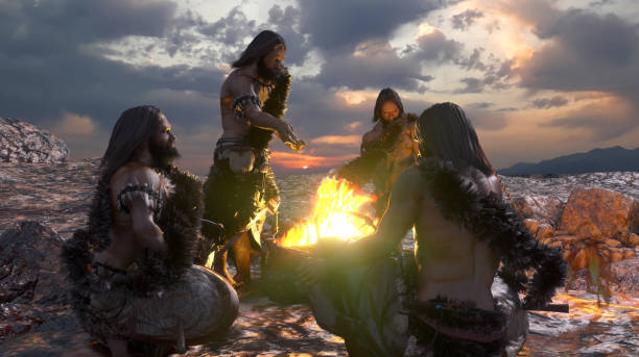 Two Educational Books, important in the world of Culture, Folklore & Myth
We Borrow the Earth: An Intimate Portrait of the Gypsy Folk Tradition and Culture...
Coming Home to the Trees: Travelling with the Gypsy Spirit of the Past...
These two books lead the way in Romani Gypsy folkloric culture. Informative, enchanting, the books are packed with detail and provide the reader with an atmospheric journey through a natural, wild Romani landscape.
Gypsies respected all that we call 'nature' for many hundreds of years whenever and wherever they roamed, The Earth's wellbeing and an otherworld consciousness were always in mind. Purchase PJLee's books here.
PJLee is constantly writing, so please check this website and his author website to stay up to date.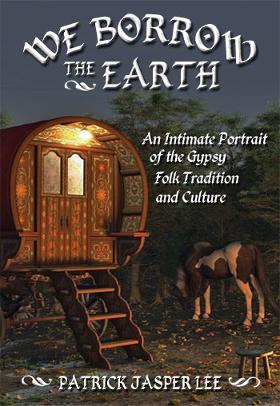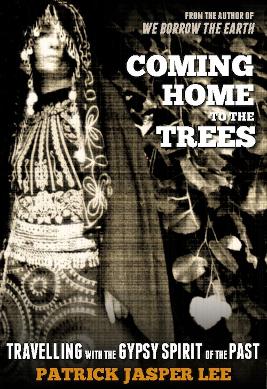 Also, see comments from readers across the world
Wild and Free - Patrick Jasper Lee. Purchase here.

This album comprises a collection of moving songsand protest songs written through the years, some with Romani Gypsy lyrics.
The theme of the album addresses ancient, tribal, and mythical aspects of life, and how they became lost through time. It is possible to identify with a wild and free spirit, bequeathed to us from our ancestors if we only know how to access it.
This album pulls together the emotions of people from the ancient past who lived in tribes and who honoured old ways. The music expresses the sadness of their loss in our world, a protest at the way indigenous tribal folk have been treated by the civilized world, and the benefits of learning to think in this age-old primitive fashion.
© Copyright Romani Folklore Therapy